WONDERING WHERE YOU CAN SHOP IN PERSON NEXT ?
1. SUNPEAKS MARKET
SUNDAY, September 24, 2023 @ 9:30 am - 1:30 pm
I will have all ready to wear hand knit items and a huge selection of hand made faux fur pom poms!
(unfortunately no yarns sales at BC Farmers' Market events)
2. VALLEY MARKET FALL MARKET
SATURDAY, October 21 2023 @ 10:00 am - 3:00 pm
->Sahali Mall, Kamloops, BC
3. RIH CRAFT-A-FAIR
SUNDAY, November 5 2023
-> Sandman Centre, Kamloops, BC
4. KSA CHRISTMAS CRAFT FAIR
SATURDAY, November 18 2023
-> Kamloops School of the Arts
5. MONTE CREEK WINERY SIP'N SHOP
SATURDAY AND SUNDAY, December 9-10 2023
SHOP ONLINE OR COME BY IN PERSON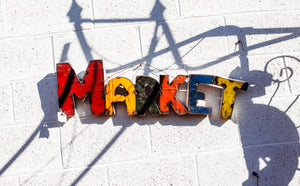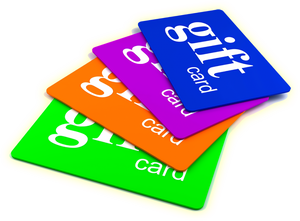 Contact me if you would like to discuss design of a custom order.
Let me know if there is a special design I can create for you. Email me at rainbowrows.knitting@gmail.com or send me an IM directly with the "Chat with us" link at the bottom right of the page! Or you can contact me through my facebook or instagram accounts to begin the process.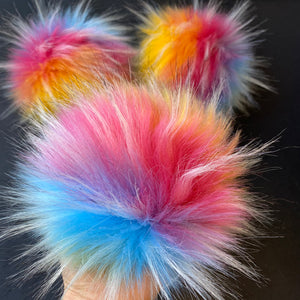 HAND MADE FAUX FUR POM POMS
Perfect addition for the crafters out there to add to your own hand knit items or even to improve a store-bought toque!
Enter the discount code "Bulk Poms" in the cart when you purchase 8 or more faux fur pom poms to receive 12% off your order!
Shop Faux Fur Poms
ONLINE YARN SHOP - CANADIAN HAND DYED YARNS AVAILABLE HERE
Do you crochet or knit - if so shop my supply of gorgeous hand dyed yarns from various Canadian dyers, in bulky weight yarn, worsted weight yarn, DK weight yarn, and sock weight yarns!
I currently carry premium hand dyed merino wool yarns from Ancient Arts Yarns, Sassy Strings Yarn Studio, Rose Hill Yarns, Arcane Fibre Works (AFW), Okanagan Dye Works, Hewetopia Fiber Arts, Chester Knits Yarns, Allison Barnes Yarn and Sweet Georgia Yarns....
More dyers to be brought into the online store soon!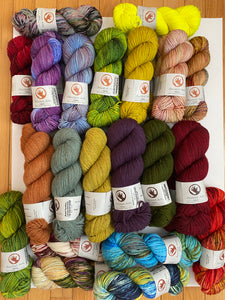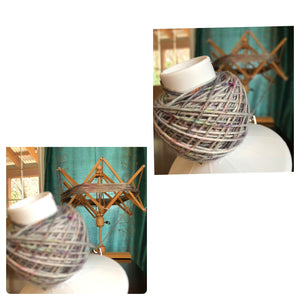 DO YOU NEED YOUR YARN SKEIN TO BE WOUND INTO A CAKE?
Just let me know if the comments of your yarn order form if you'd like me to wind your skein into cakes!
No extra fee for this service. I'd be my pleasure to help you get to starting your yarn projects quicker.